May the wind of March blow away your troubles, May the rain of March moisten your heart, May the flowers of March adorn your face. On ordinary days, extraordinary women interpret the meaning of "goddess" with their innate charm, making ordinary days shine.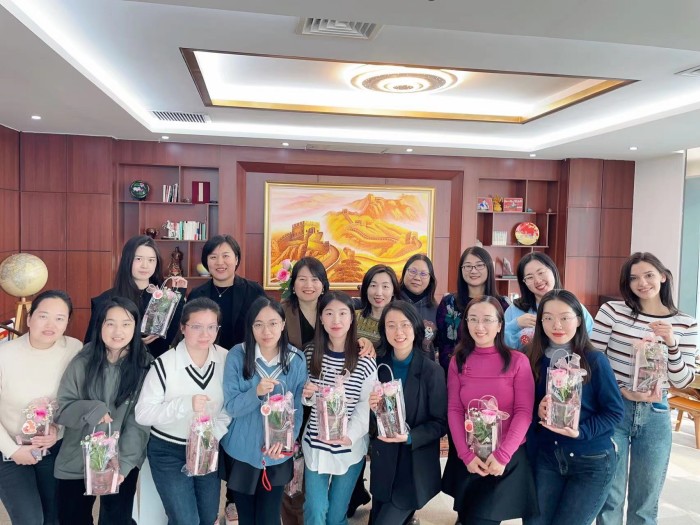 On March 8, 2023, in order to celebrate Women's Day, Wereen carefully prepared exquisite gifts for all female employees.
The world is beautiful because of you. Bless all women always have a smile on their face, always be gentle, and have a happy and healthy life. We believe that every female employee can strive to become what they want. Thank you to every female employee for their dedication to the company. Wishing everyone a happy holiday!