The 18th International Lead and Zinc Summit and Lead and Zinc Technology Innovation Conference in 2023 was held in Changsha, Hunan Province from May 16 to 19.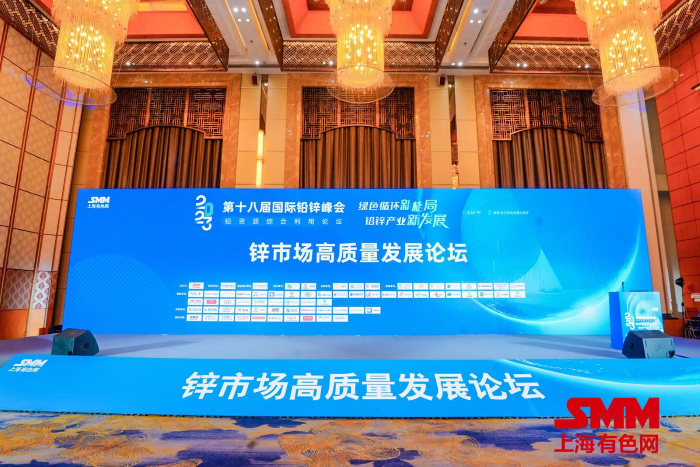 The conference closely revolved around the demand of high-quality development of lead and zinc industry, and launched an exchange platform with the theme of "green and low-carbon, industrial linkage and high precision manufacturing". The conference focused on hot topics such as low-carbon transformation and upgrading of lead and zinc industry, cross-field linkage development, technology innovation, equipment upgrading, new materials, supply and demand transactions, price trends, industry trends, policy analysis and so on.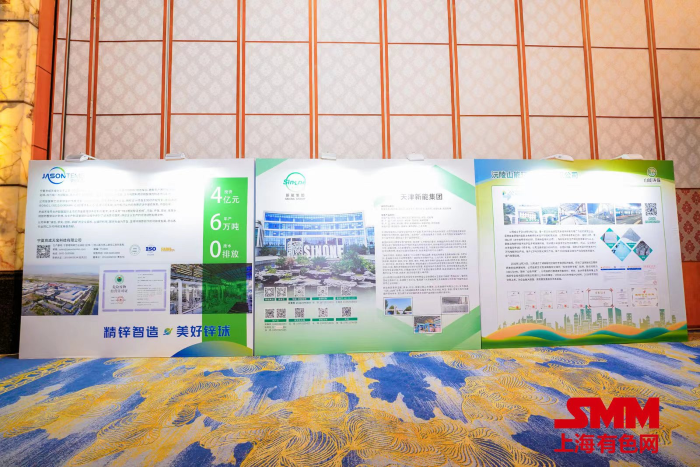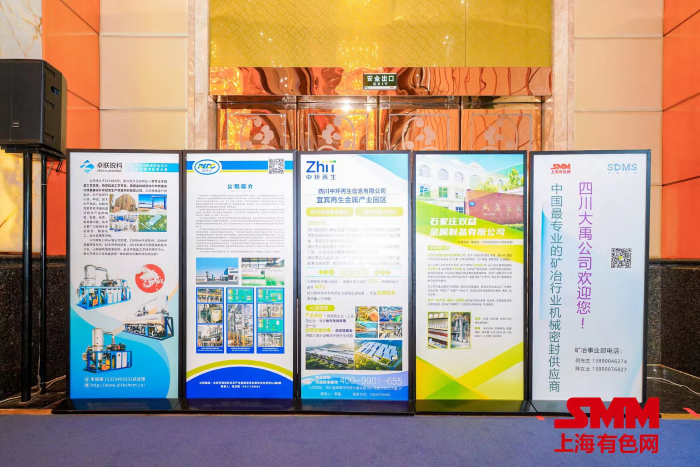 Several employees of Wereen attended the conference, where they listened attentively to the experts' explanations and actively discussed with relevant experts and industry practitioners after the conference, learning from experience and jointly exploring the future development trend of lead-zinc mines.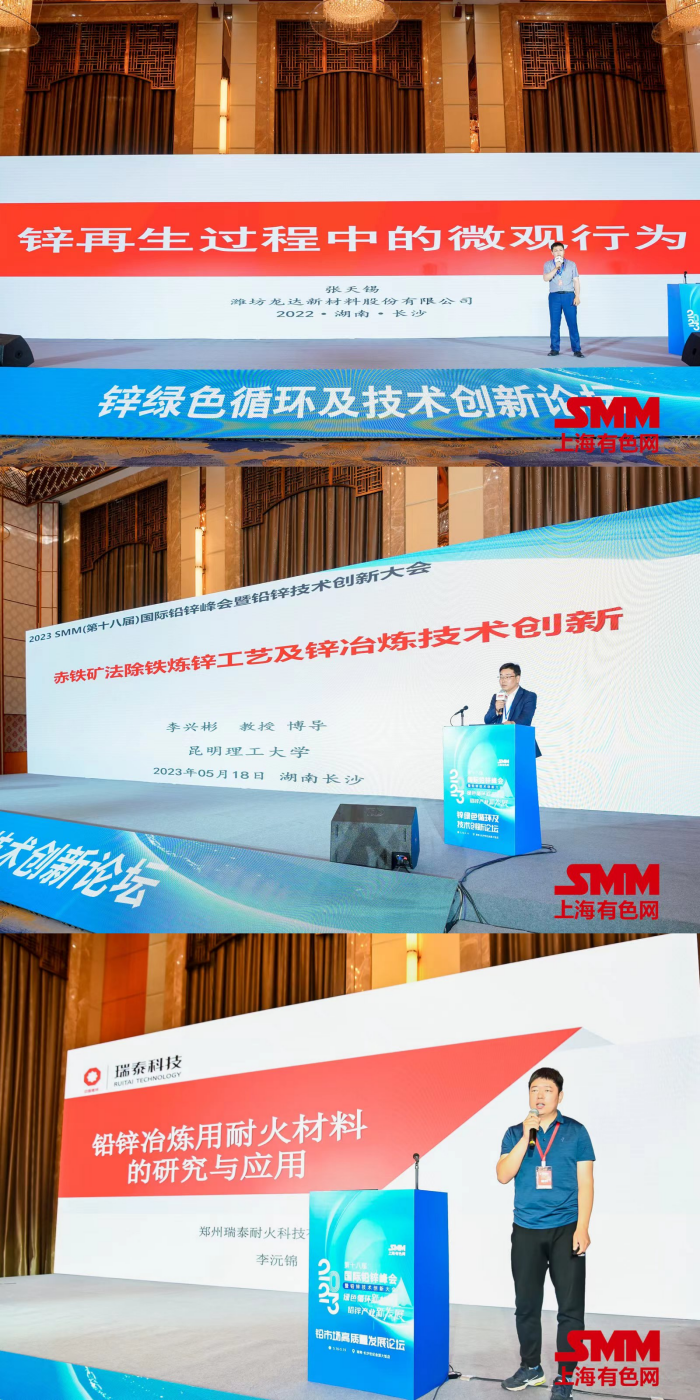 Everyone expressed that this summit has provided valuable reference for themselves, enriched their knowledge of lead-zinc minerals and related fields, and sparked deep thinking.