On the seventh day of the first lunar month, it is said that it is the birthday of mankind, that is, the birthday of people. People call this day "People's Day Festival" or "People's Victory Festival", which reflects people's desire to pray for Naji and respect for "people" itself. January 28 is also the first day of work after the Spring Festival in 2023.
Early in the morning, the company prepared a red envelope for each employee, wish the future of everyone is like a brocade.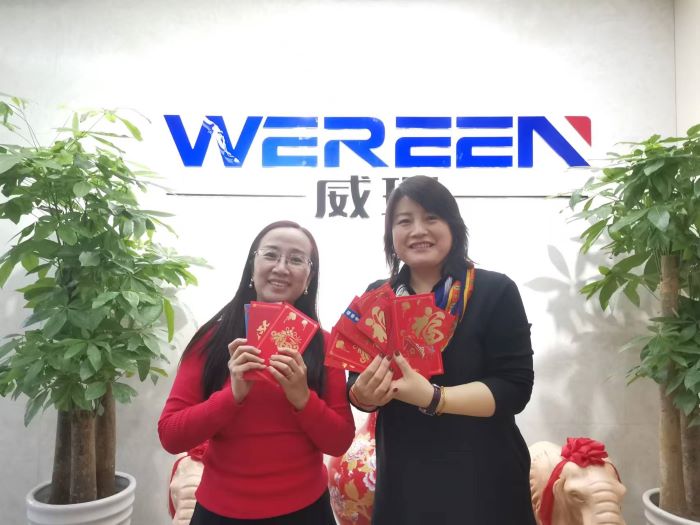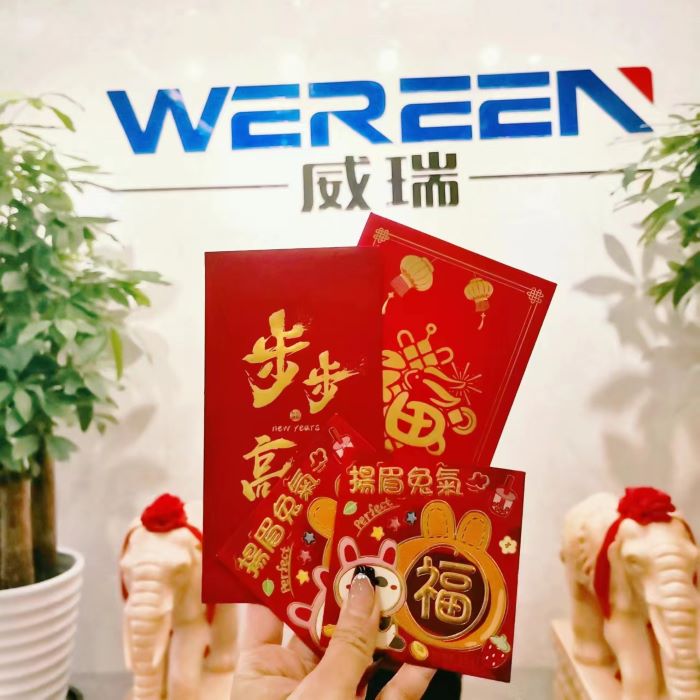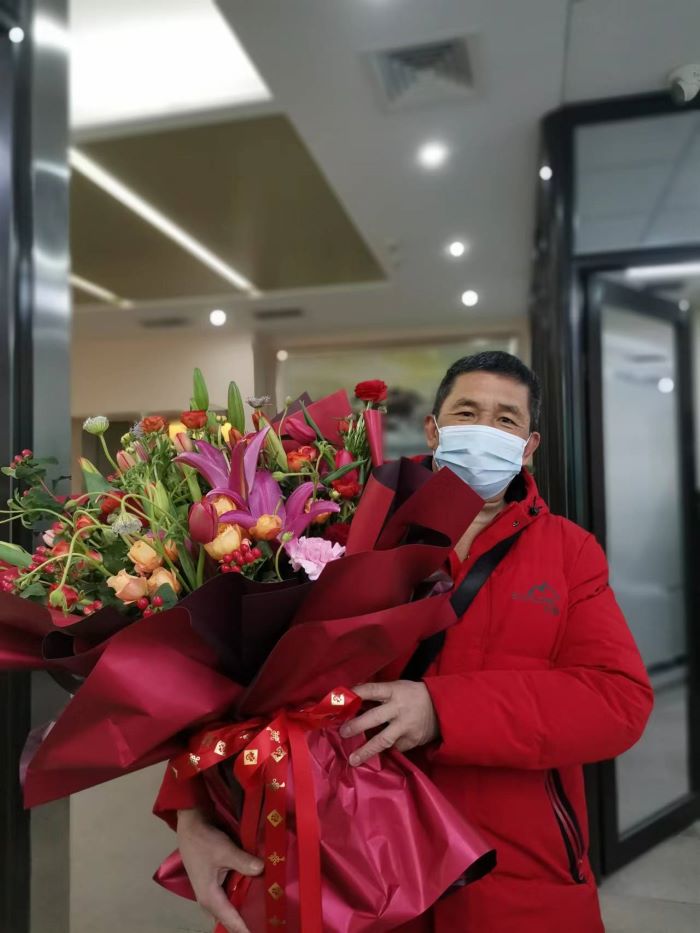 On the eighth day of the first lunar month, we all gathered together to celebrate the New Year of 2023 and look forward to the bright prospects of 2023.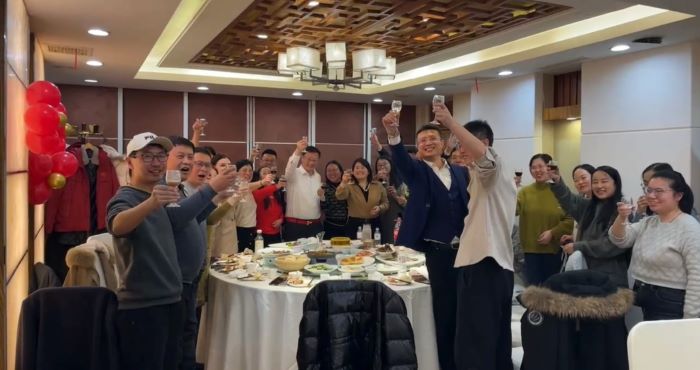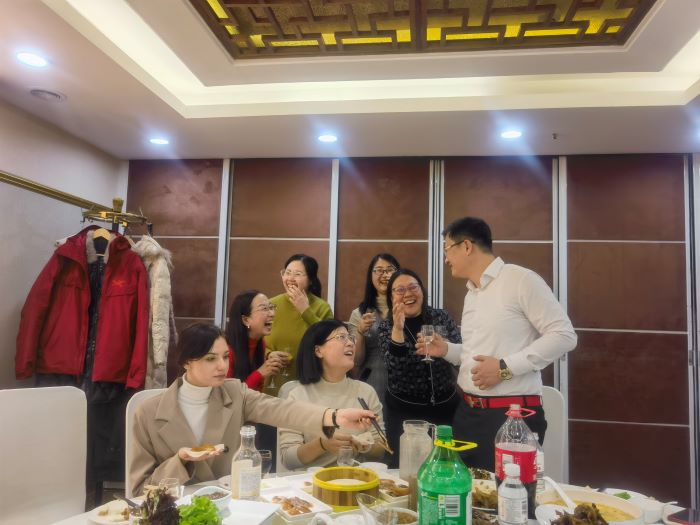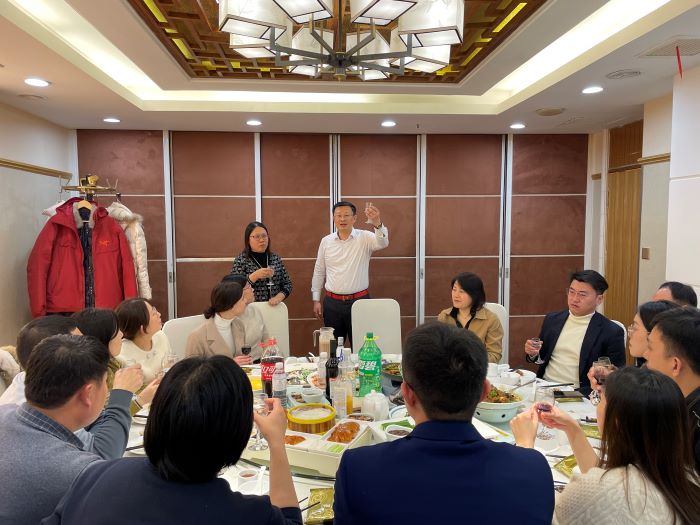 On the morning of January 30th, the God of Wealth sent the big ingot to everyone, and came to WEREEN with good wishes.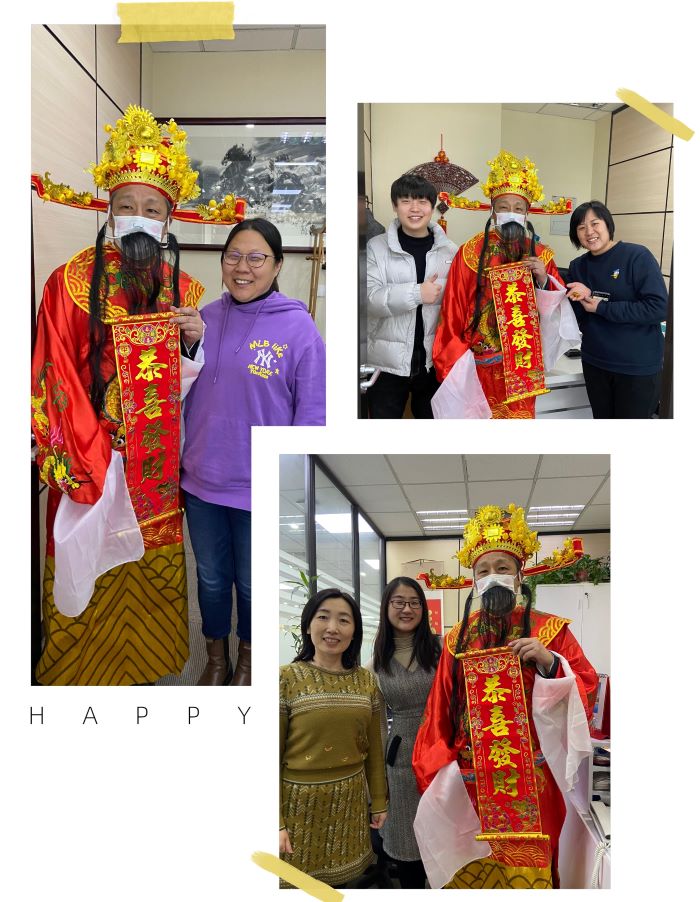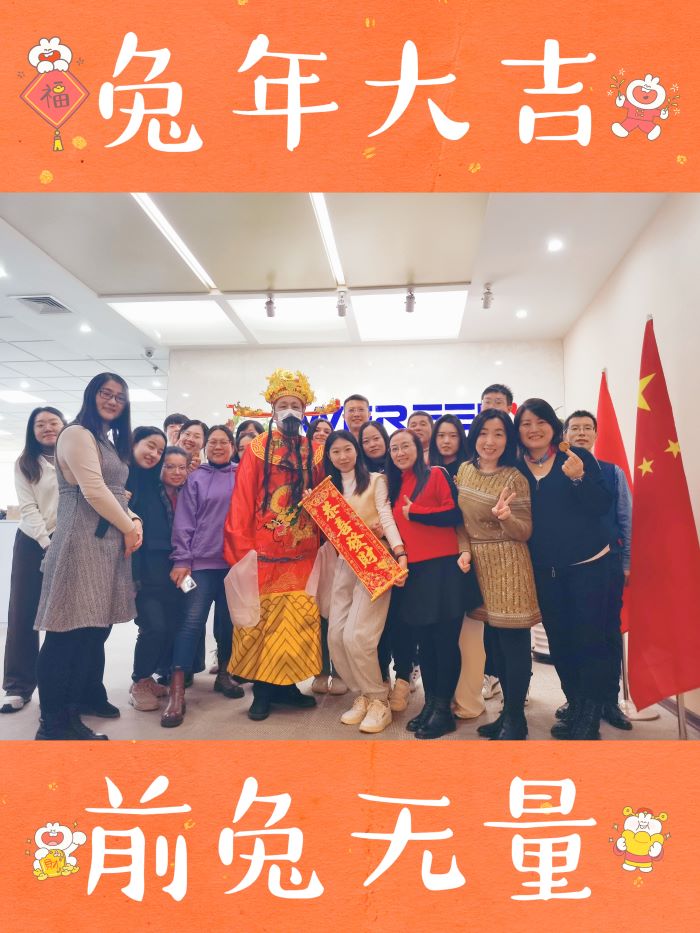 On the occasion of the beginning of the Year of the Rabbit 2023, all the staff of WEREEN will wish all customers prosperous business, rich resources!