On the afternoon of August 20, 2022, under the leadership of the Chairman and the General Manager, all employees of Wereen took part in sailing.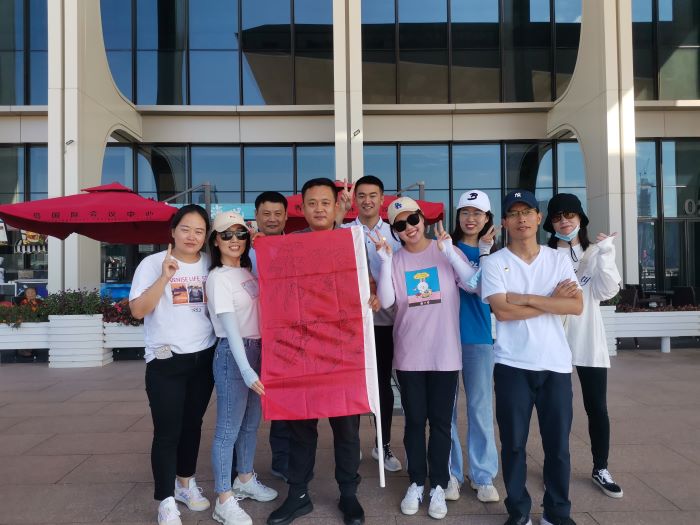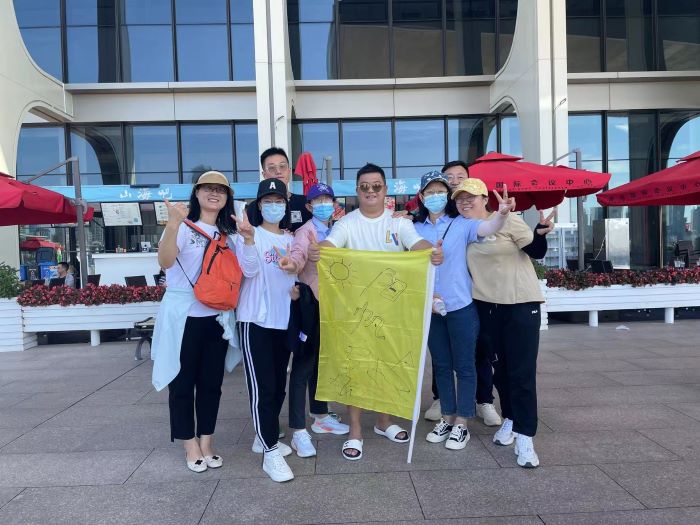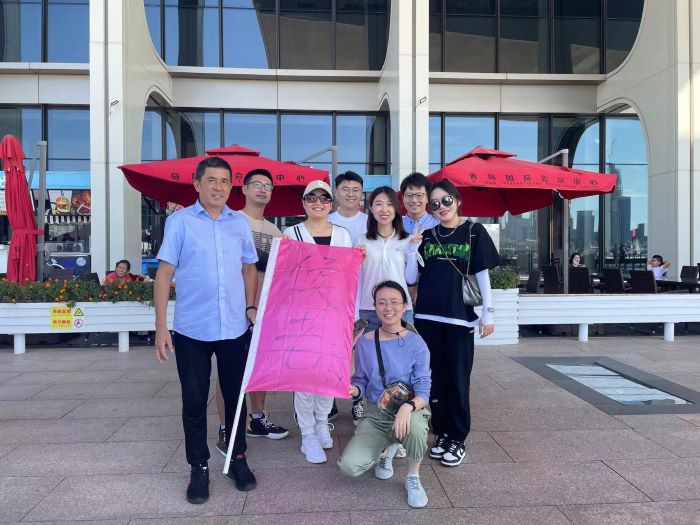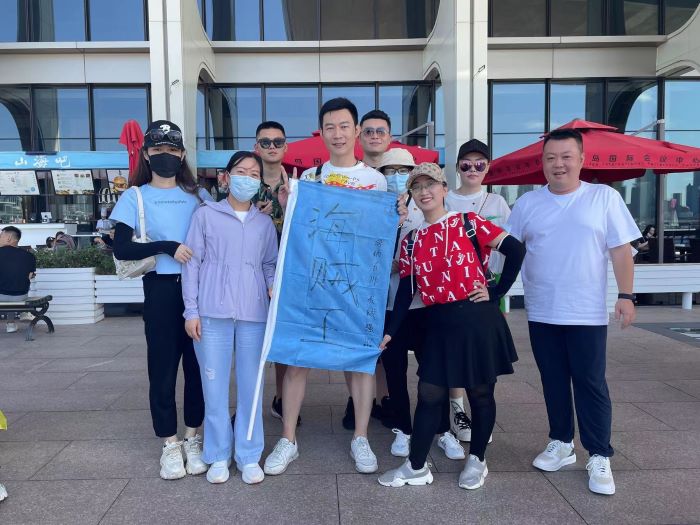 At the beginning of the sailing activity, five captains were selected as leaders,and others chose the captain they want to follow. The team name, team flag and slogan fully demonstrated their enthusiasm and vitality.Teams started from the Olympic Sailing Center, passed the Taipingjiao sea area, and finally arrived at Badaguan. The captain gave everyone a wide range of sailing knowledge along the way. While absorbing a lot of sailing knowledge, everyone was also excited to keep taking pictures and recording every wonderful moment. This sailing activity not only expanded everyone's sailing knowledge, learned a lot about sailing, but also eased the mood of employees, strengthened the cohesion of the team, and greatly encouraged the morale of employees.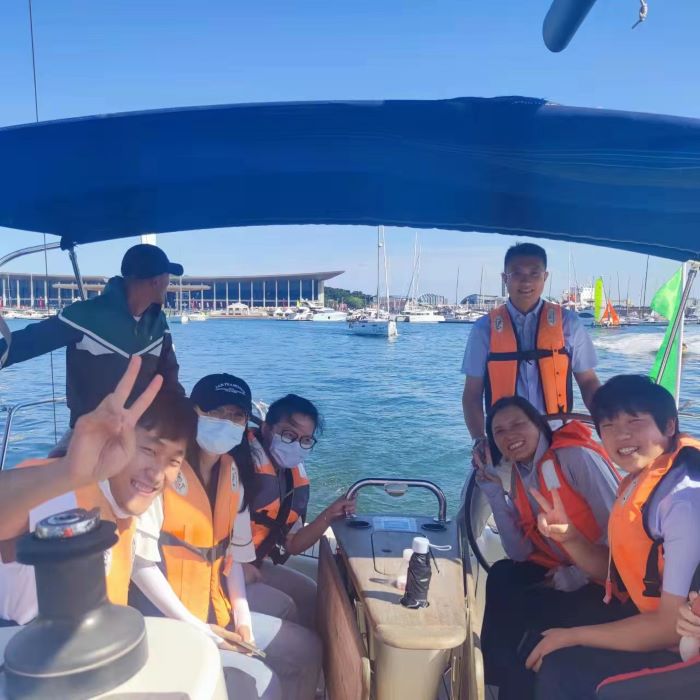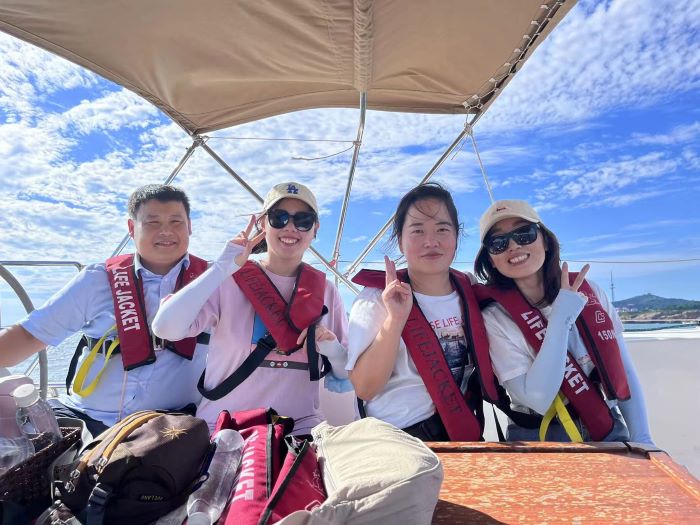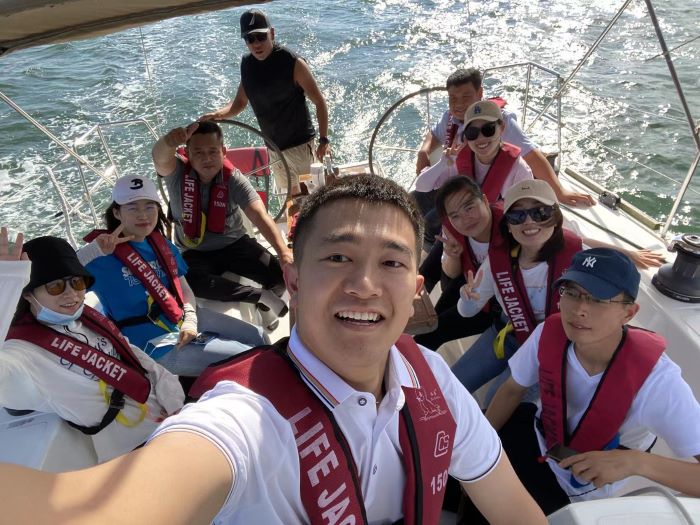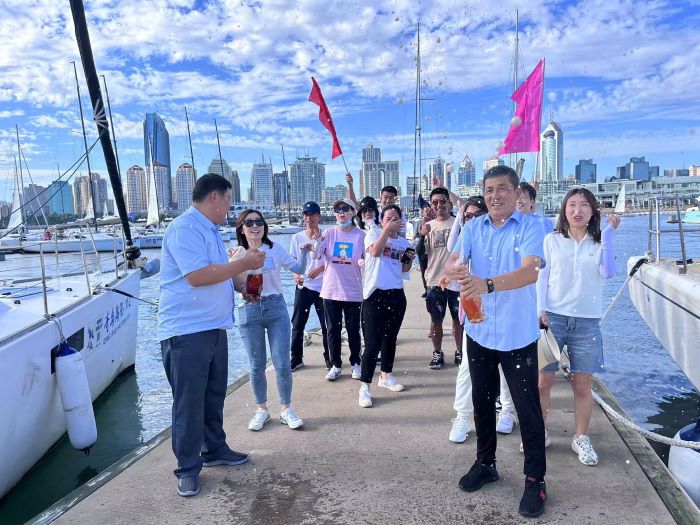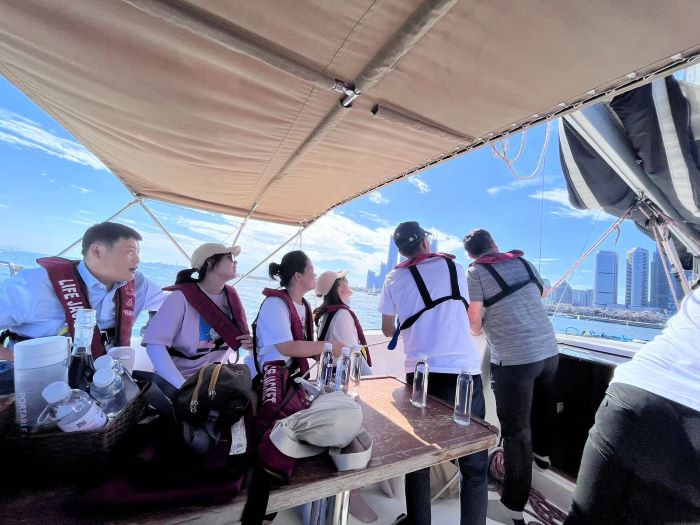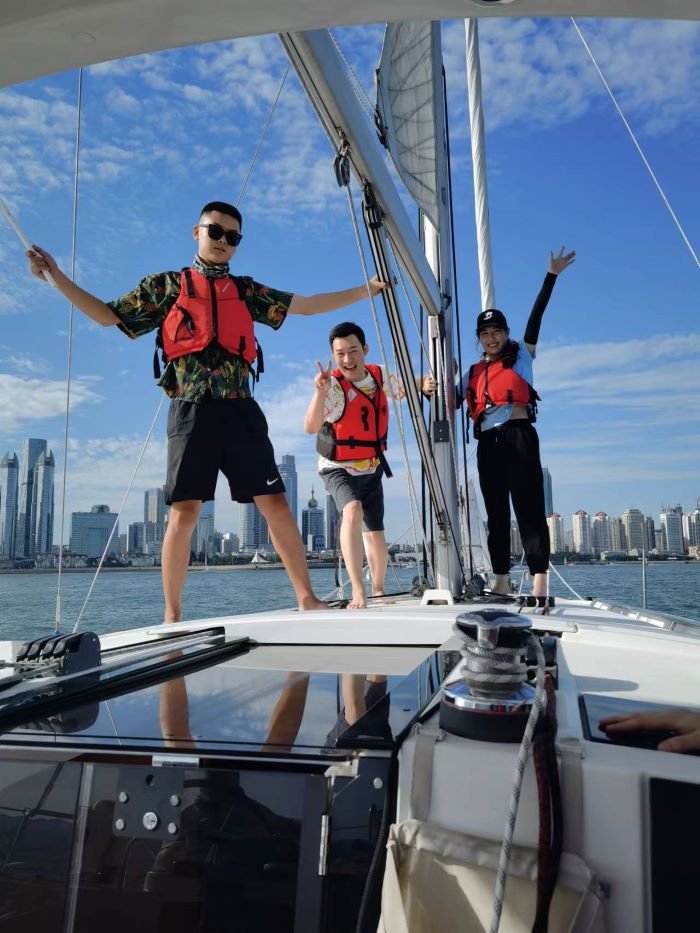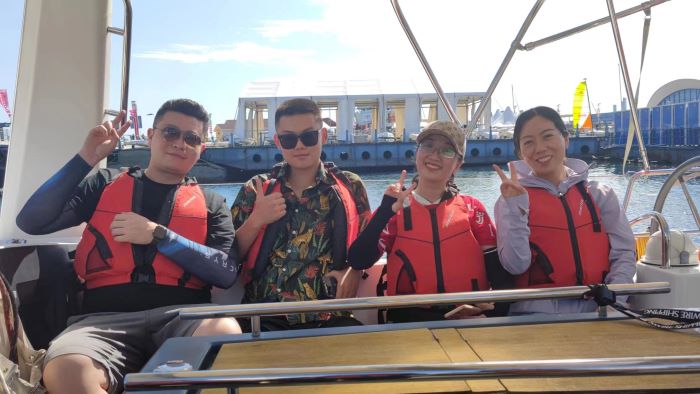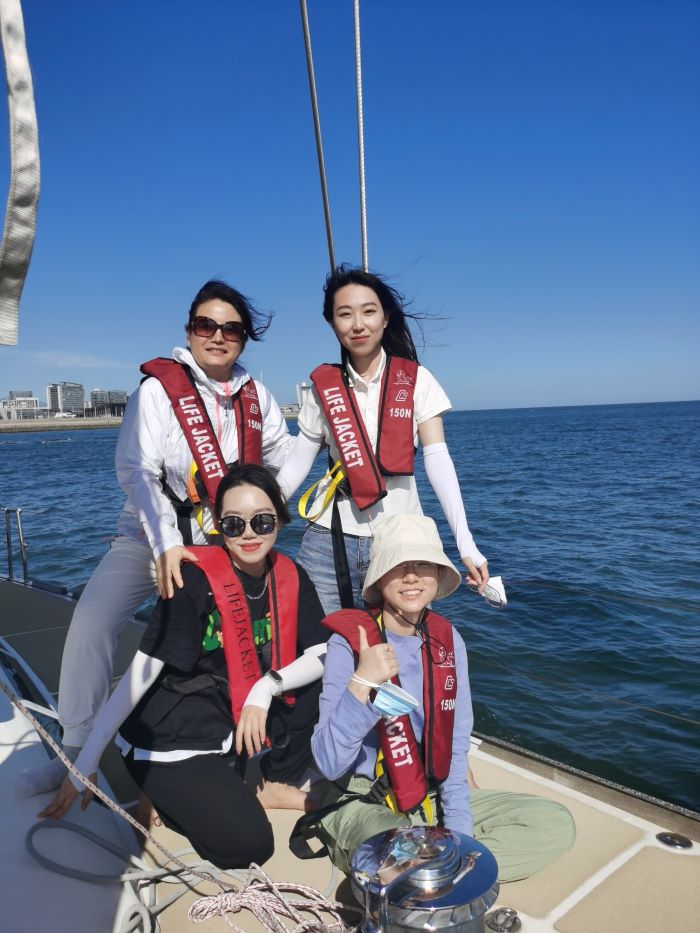 After the sailing activity, everyone went to Haier Intercontinental Chinese Restaurant to have a meal. The most beautiful skyline was lit up with the magnificent sunset and dazzling light show!