At 9:30 a.m. on August 20, 2022, Qingdao Wereen Fortune Energy Co., Ltd. held a working meeting in the first half of 2022 in the Conference Center.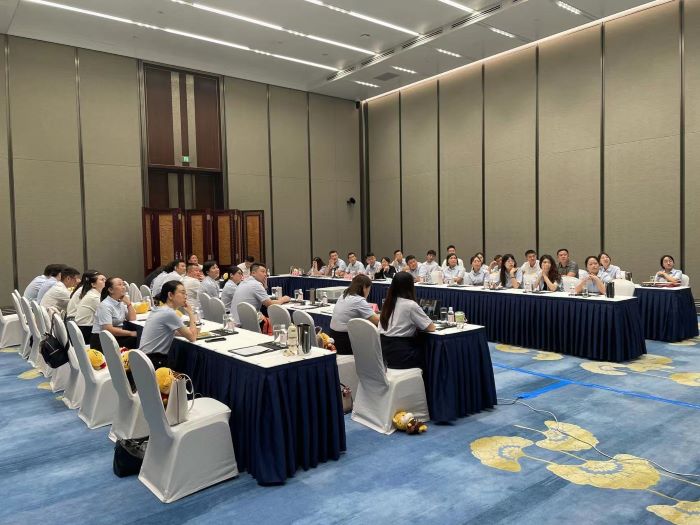 Through various analysis reports in the first half of the year, it can be perceived that the overall environment is still in a state of recovery. In the first and second quarters, the revenue of Wereen is still generally upward.In the second half of this year, we are also faced with political and economic uncertainties.We can't rely on inertial thinking and don't take it lightly. Our advantage is the spirit that an entrepreneurial organization should have. In today's digital society, digital means are used to drive the development of the organization.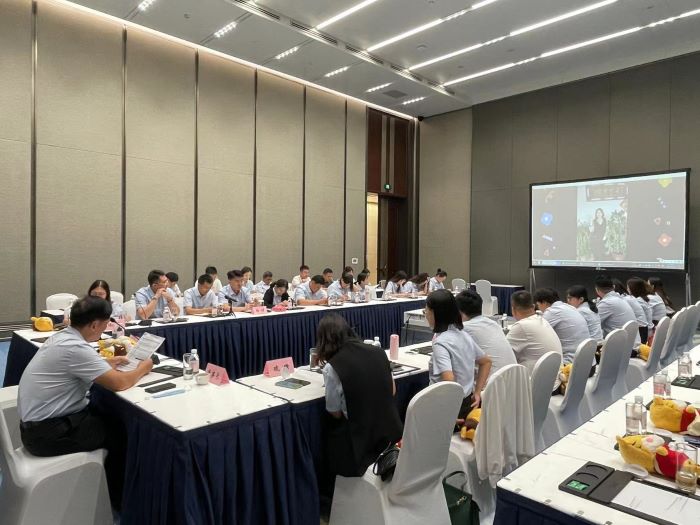 Each department manager summarized the work, and made the expectation for the second half of the year. All business departments hope to make new breakthroughs.The Support Department also strives to improve the timeliness of data accounting and continuously improve the company's system.In this meeting, each product leader signed the letter of responsibility to ensure the steady development of the company's business.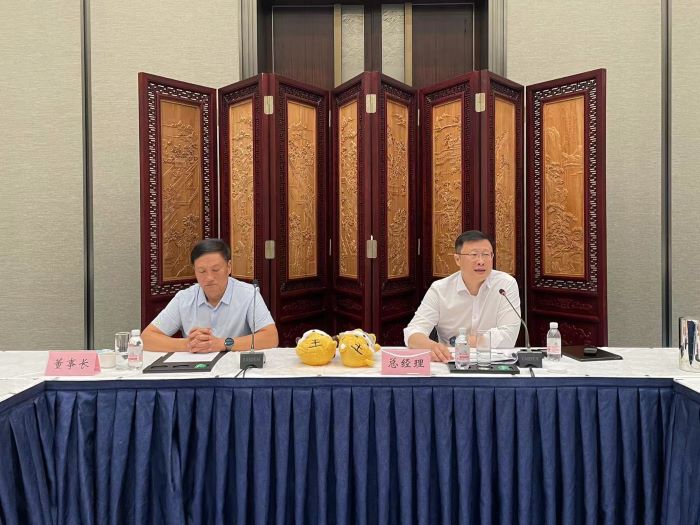 Finally, the chairman of the company sent messages to everyone. It is hoped that the our team will become stronger and the new strength of the company will make our team more powerful.